Over 350,000 Customers
Average 5 Star Rating
Fast
UK & Europe
Delivery From Free
ORDER BY 4PM FOR NEXT DAY DELIVERY ON ALL READY MADE FRAMES
10 Picture Hooks and Pins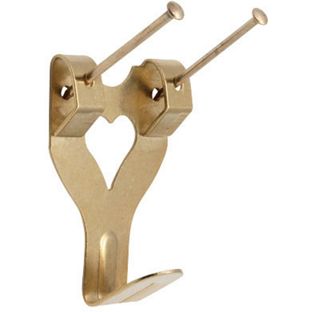 Product Description
10 x Double picture hooks and 20 pins, suitable for hanging pictures small or large.
FREE DELIVERY WHEN YOU SPEND OVER £30*
10 Picture Hooks and Pins
Fits Picture Size: Small and Large
£2.95
Including VAT
125 Available for Next Day Delivery
200+ Available for 2-5 Day Delivery
Add To Basket
Frames.co.uk is a trading name of In The Frame (Manchester) Ltd. Company 05082556. VAT GB738474009. ICO ZA286204.
© 2019 In The Frame (Manchester) Ltd. 58 Ashfield Road, Sale, Cheshire, M33 7DT. All third party logos are respective of their registered owners.