SALE - 15% OFF TODAY
VOUCHER CODE "PERC15"
HURRY - ENDS SOON
VOUCHER CODE "PERC15" - HURRY - ENDS SOON
Trustpilot

37,000+ Reviews
Over 575,000 Customers

Average 5 Star Rating
Fast
UK & Europe
Delivery From Free
Picture Frames
Frames.co.uk are one of the UK's leading picture frame manufacturers and suppliers. All our custom frames are manufactured in our UK factory by experienced framers. We have thousands of wall frames to choose from in a wide range of styles and all our frames can be customised easily online.
Find Your Perfect Picture Frame
Picture Frames in Any Size
As we are the manufacturers, we can make frames in any size according to your requirements. Simply enter the sizes of your artwork to get started. You can customise the size of your photo frames, the mount style and colour, the glazing and any accessories to be included.
Search Picture Frames By Size
5 Star Rating
We use an independent company, TrustPilot, to collect reviews from our customers. On average, customers who have purchased from Frames.co.uk leave a rating of 5 out of 5. With over 37,000 reviews collected, you can be sure that the quality of our products is incredibly high.
Price Match Guarantee
We have invested heavily in our state of the art picture framing factory to ensure that we can manufacture efficiently, passing the savings onto our customers. Whilst we are certain that our prices are highly competitive, please get in touch if you have found a lower cost quote elsewhere and we'll be happy to match their price.
575,000+ Customers
We are proud to have served over 575,000 customers and manufactured over a million picture frames. Our customers range from people purchasing for their homes, to blue chip companies including Disney, ITV, Waitrose, Bupa, Kellogs, The Spectator and many more.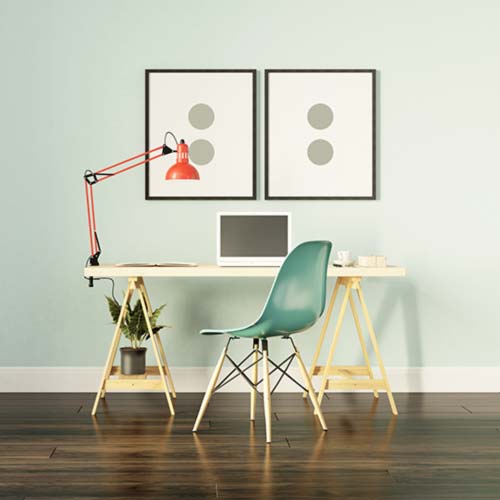 Picture Framing Experts
We have been framing for over 29 and have framed everything from family photos and artwork to dart boards and televisions! We're always happy to help, so if you have any questions or require and advice finding the perfect picture frame, give us a call on 0161 962 5573. Our picture framing experts are available Monday to Friday 9am to 5:30pm.
Browse All Picture Frames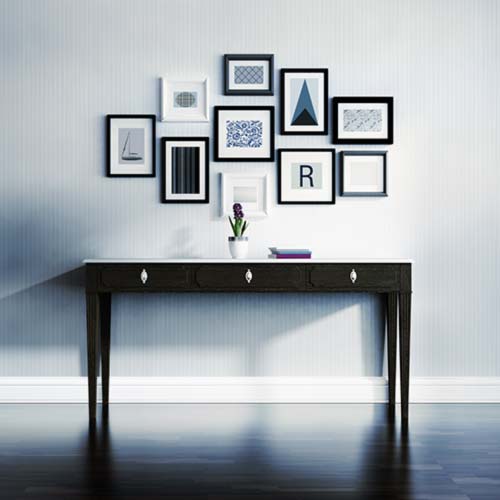 Frame Styles
Picture frames can come in many different styles. The most popular choice being a flat black frame, which tends to work with any artwork. Our styles include the modern flat frames in a range of different colours, as well as more traditional frames, including natural wood frames and stained wood frames.
Picture Mounts
All our custom frames can include a picture mount. A mount is a border that surrounds your artwork, making the overall frame larger. Picture mounts add a very professional finishing touch to any frame and can be ordered in a range of different colours to suit all frame types, from traditional to modern.
Glazing
We offer a wide range of glazing to finish off your picture frame. The standard is our acrylic safety glazing, which is just as clear as glass however much stronger. We also offer a super clear acrylic, which is up to 20% clearer than glass. Finally we sell a non reflective acrylic, which is great for frames hung in bright rooms.
Free Delivery
When you spend over £50. Excluding some postcodes, click here for details.
1 Hour Delivery Window
On the morning of delivery we will text and email you your one hour delivery time slot.
Text Message Updates
We'll keep you up to date on your order's progress via text message, free of charge.
WAIT!
You can't leave without spinning our voucher code wheel!
Over £175,000 has been won so far, how much will you win?
SPIN THE WHEEL
Frames.co.uk is a trading name of In The Frame (Manchester) Ltd. Company 05082556. VAT GB738474009. ICO ZA286204.
© 2023 In The Frame (Manchester) Ltd. 56 Ashfield Road, Sale, Cheshire, M33 7DT. All third party logos are respective of their registered owners.