SALE - 15% OFF TODAY
VOUCHER CODE "PERC15"
HURRY - ENDS SOON
VOUCHER CODE "PERC15" - HURRY - ENDS SOON
Trustpilot

34,000+ Reviews
Over 500,000 Customers

Average 5 Star Rating
Fast
UK & Europe
Delivery From Free
We're proud to have provided our framing services to hundreds of blue chip companies, including: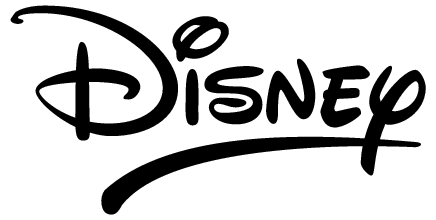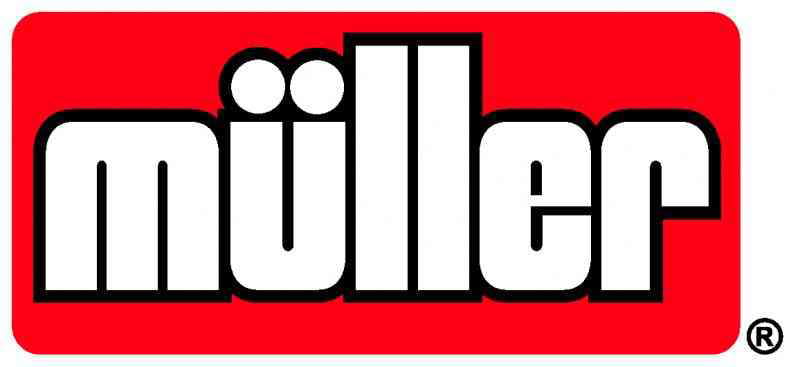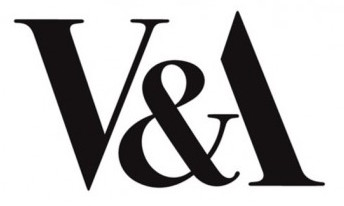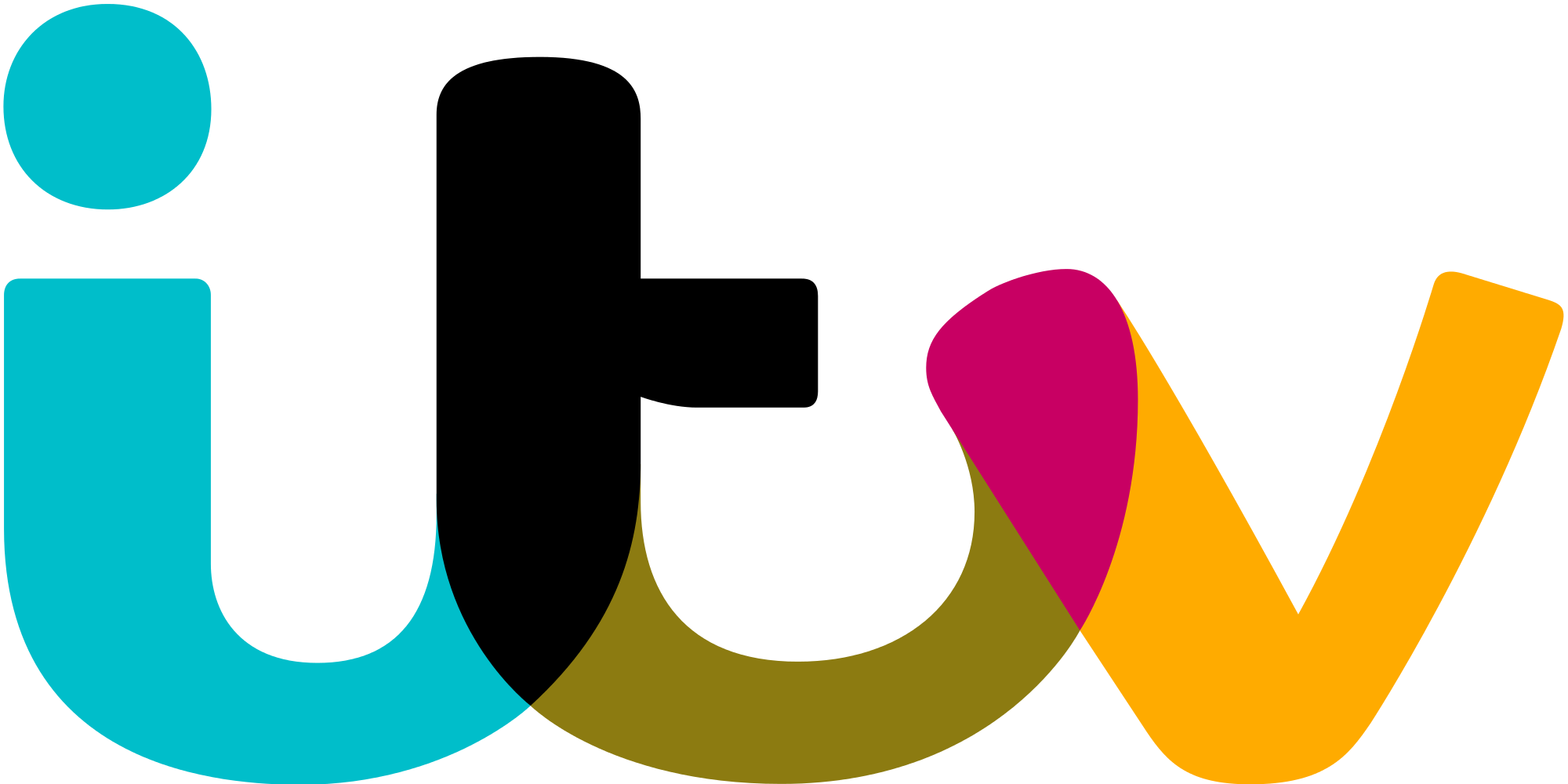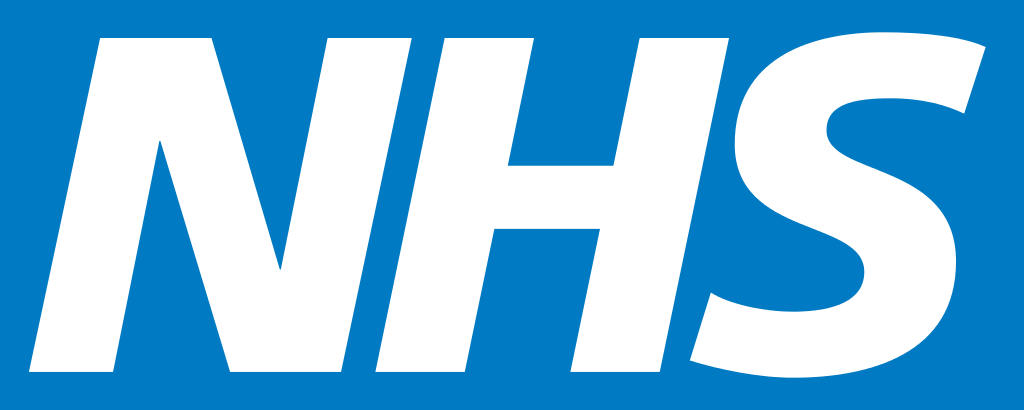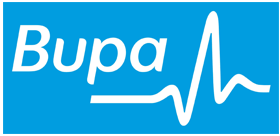 Retail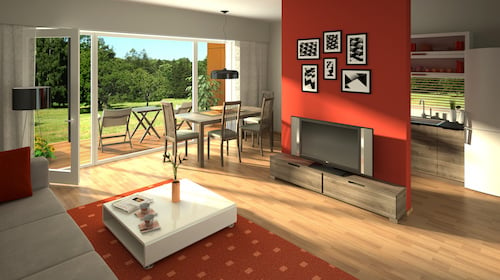 Our retail customers make up a very large percentage of our business. The majority of our retail customers have no knowledge of framing. We work hard ensuring our website and staff members make it as easy as possible for everybody to order the perfect frame without mistakes.
Corporate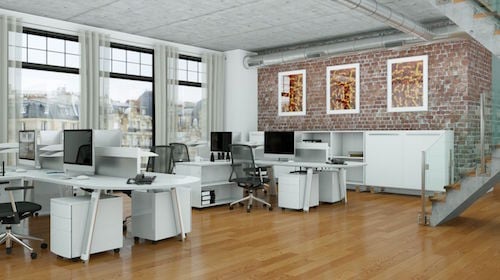 We manufacture tens of thousands of frames every year for corporate clients. Some of our existing corporate clients include Manchester United Football Club, BBC, ITV, NHS, DHL, Bupa, Waitrose, amec, Kellogg's & many more. Call us today to discuss your corporate framing or printing requirements.
Education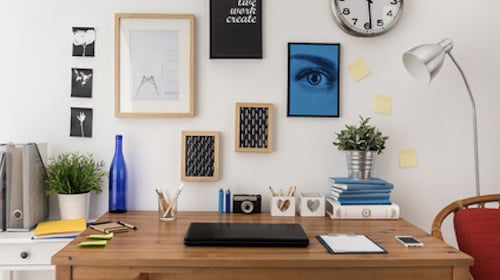 From large picture frames with safety glazing, to bespoke framed blackboards, we're here to help with any of your framing or printing requirements. Call us today to discuss your framing or printing requirements with a framing expert.
Photographers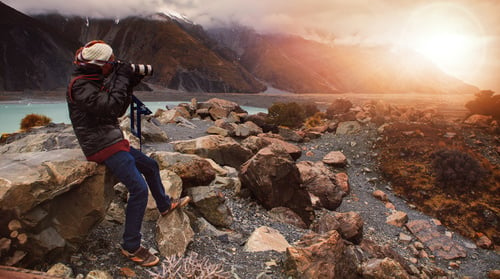 We can provide the full service for photographers, starting with the printing onto a choice of gallery quality papers followed by gallery quality framing. We can also add your photos to our online catalogue for sale on our website. Call us today to discuss your requirements.
Artists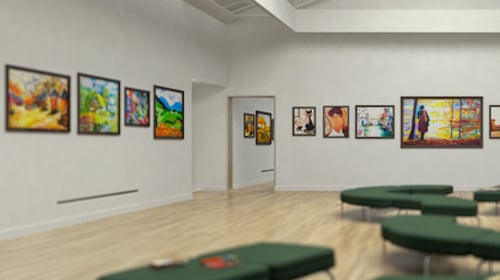 We have a very wide range of picture frames, some of which are not displayed on our website. We're sure that we can find the perfect frame for your artwork. We also offer speciality glazing and mounts which may be more suitable for your artwork. Call us today to discuss.
Interior Designers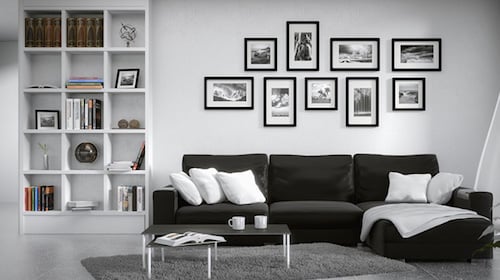 We have hundreds of picture frame styles to choose from along with many mount colours. We're sure you will be able to find the perfect peice of artwork and frame to match any setting. We're here to help, please call us to discuss any of your requirements.
Sport Clubs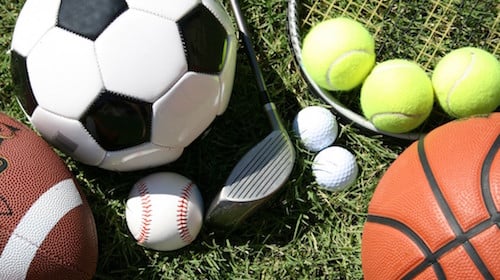 As well as printing and framing photos, we also have over 28 years experience in framing shirts and memorabilia. We've framed many shirts and items of memorabilia for top sports clubs including Manchester United FC, Manchester City FC, Arsenal FC, Everton FC, Sale Sharks RC and many more.
Frames.co.uk is a trading name of In The Frame (Manchester) Ltd. Company 05082556. VAT GB738474009. ICO ZA286204.
© 2022 In The Frame (Manchester) Ltd. 56 Ashfield Road, Sale, Cheshire, M33 7DT. All third party logos are respective of their registered owners.