SALE - 15% OFF TODAY
VOUCHER CODE "PERC15"
HURRY - ENDS SOON
VOUCHER CODE "PERC15" - HURRY - ENDS SOON
Trustpilot

37,000+ Reviews
Over 575,000 Customers

Average 5 Star Rating
Fast
UK & Europe
Delivery From Free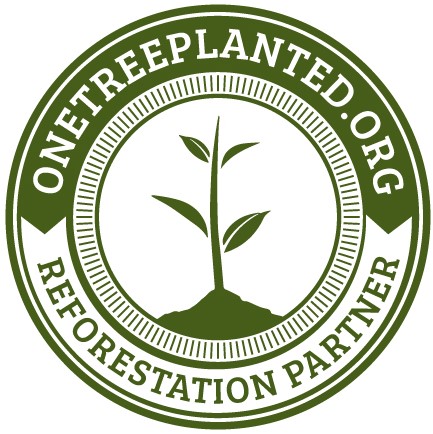 Our Commitment
We are committed to planting hundreds of trees per year in order to neutralise the carbon produced by our business.
To help achieve our reforestation goals, we have partnered with onetreeplanted.org who have established relationships in key areas throughout the world helping with reforestation efforts.
Over the course of its life, one tree can absorb one ton of carbon dioxide.
Our Carbon Footprint
We regularly monitor our carbon footprint with great detail to ensure the volume of trees planted is on track to neutralise the carbon produced by our business.
We monitor our carbon footprint using only QAS Approved methods.
One tree can absorb as much carbon in a year as a car produces while driving 26,000 miles.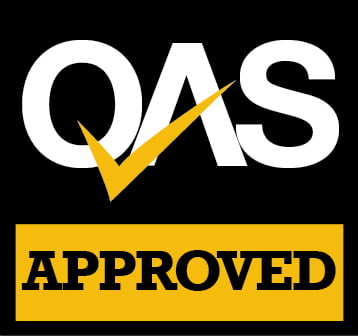 Since January 2017, your orders have helped us plant
355 Trees
In Total Across The World
105 Trees
British Columbia
Why Trees?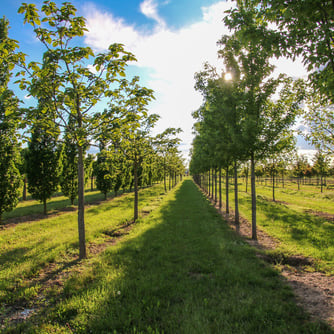 Air
Trees remove carbon from the atmosphere and reduce the greenhouse gas effects, all while providing us with the clean air we breath.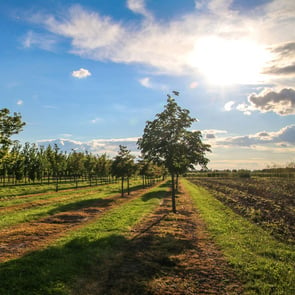 Climate
Forests play a critical role in regulating the Earth's climate. It is estimated that forest sequester 10-20% of the carbon we product from our atmosphere. When we cut down a tree, we release the carbon back into the atmosphere.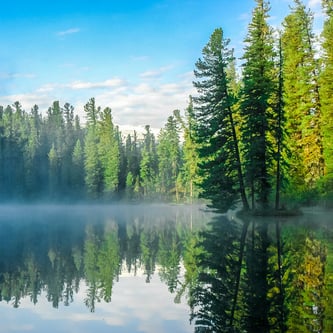 Health
Forests are essential contributors to health products locally and globally. 1 out of 4 medicines we take are derived from either trees or plants.
Frames.co.uk is a trading name of In The Frame (Manchester) Ltd. Company 05082556. VAT GB738474009. ICO ZA286204.
© 2023 In The Frame (Manchester) Ltd. 56 Ashfield Road, Sale, Cheshire, M33 7DT. All third party logos are respective of their registered owners.