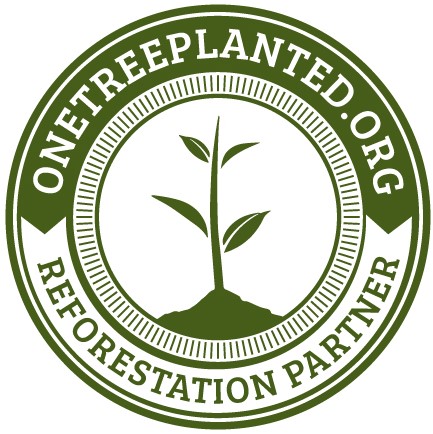 Our Commitment
We are committed to planting hundreds of trees per year in order to neutralise the carbon produced by our business.
To help achieve our reforestation goals, we have partnered with onetreeplanted.org who have established relationships in key areas throughout the world helping with reforestation efforts.
Over the course of its life, one tree can absorb one ton of carbon dioxide.
Since January 2017, your orders have helped us plant
355 Trees
In Total Across The World
---
105 Trees
British Columbia