Over 350,000 Customers
Average 5 Star Rating
Fast
UK & Europe
Delivery From Free
ORDER BY 4PM FOR NEXT DAY DELIVERY ON ALL READY MADE FRAMES
Heavy Duty Hanging Kit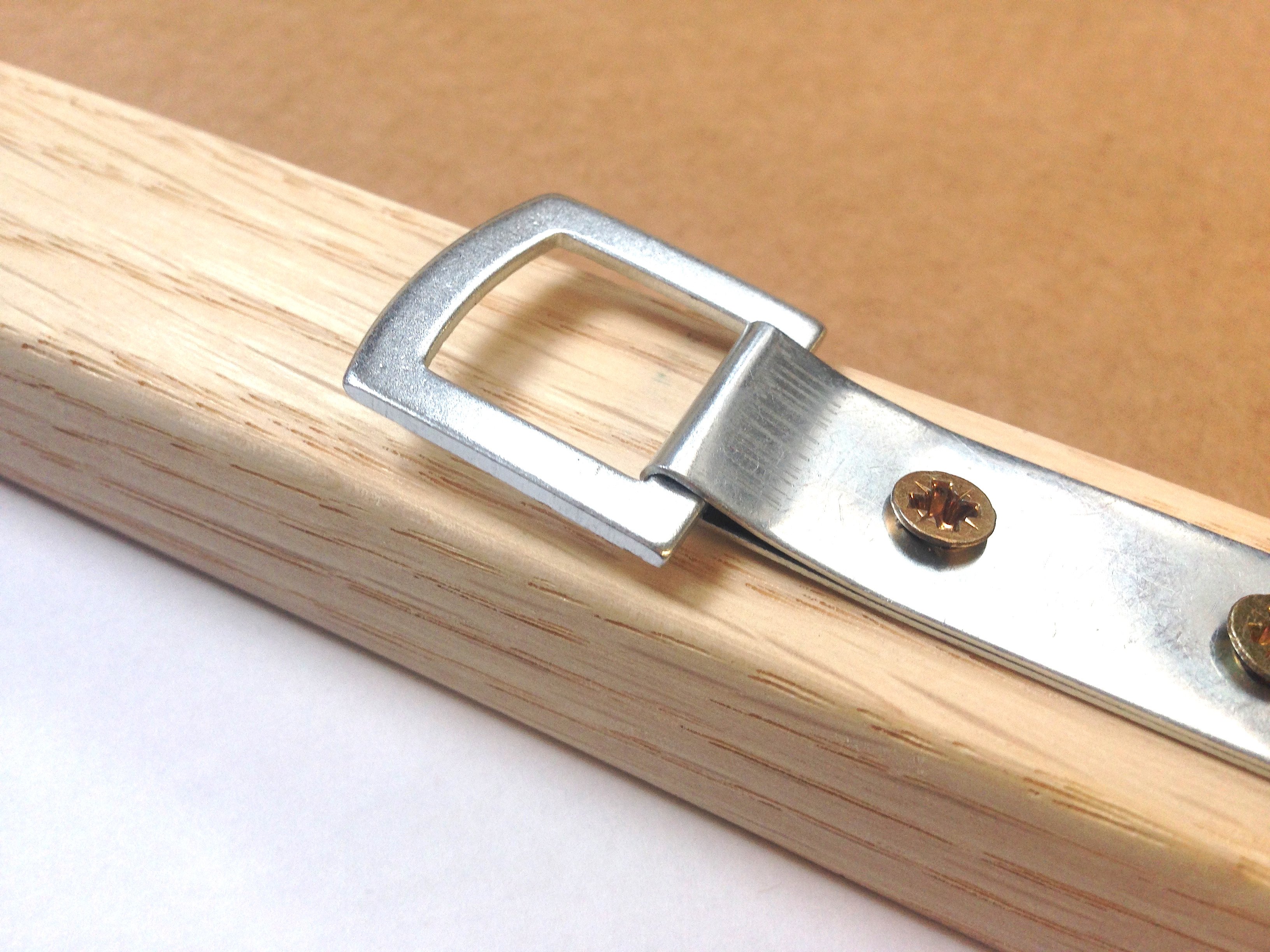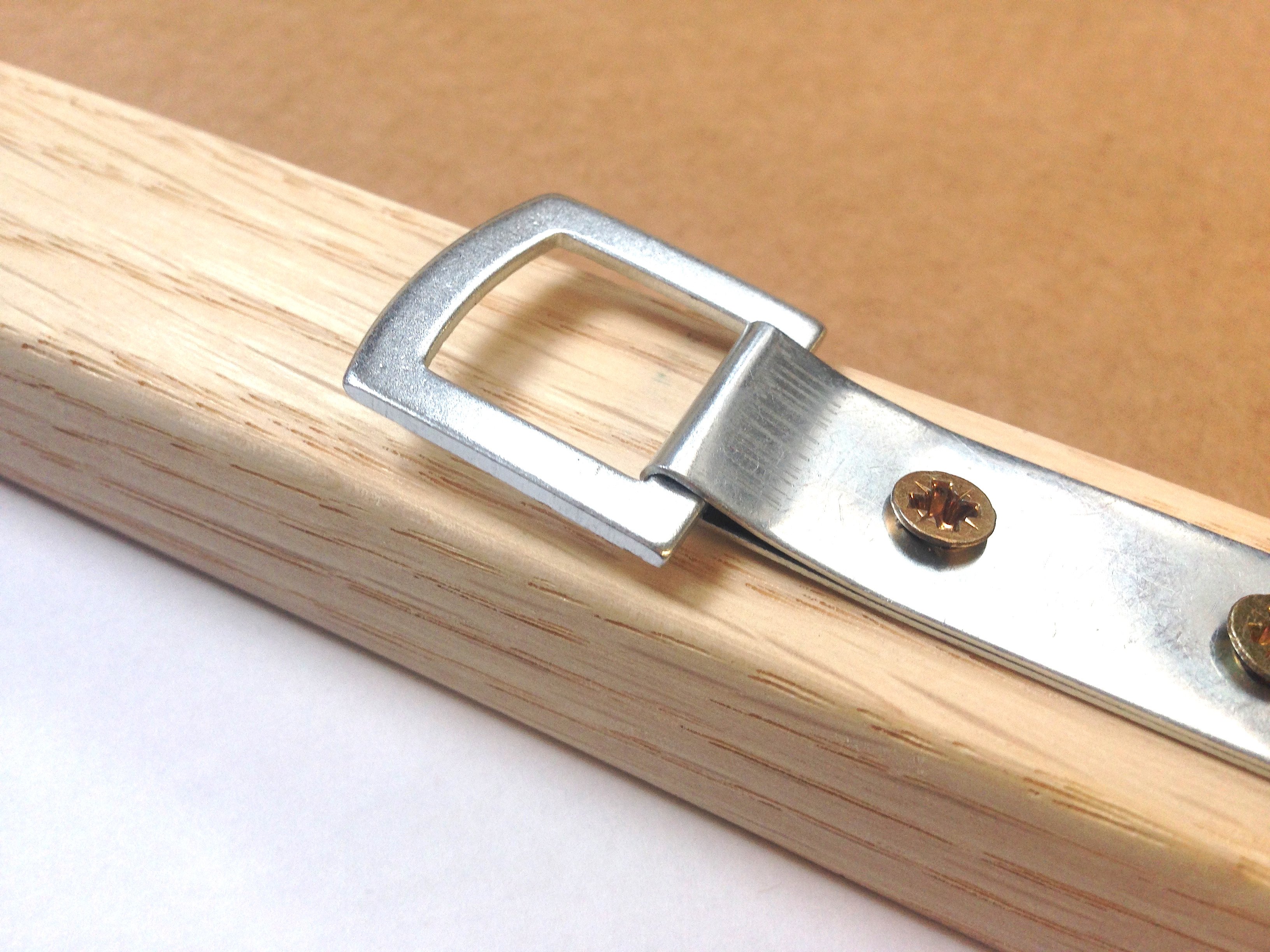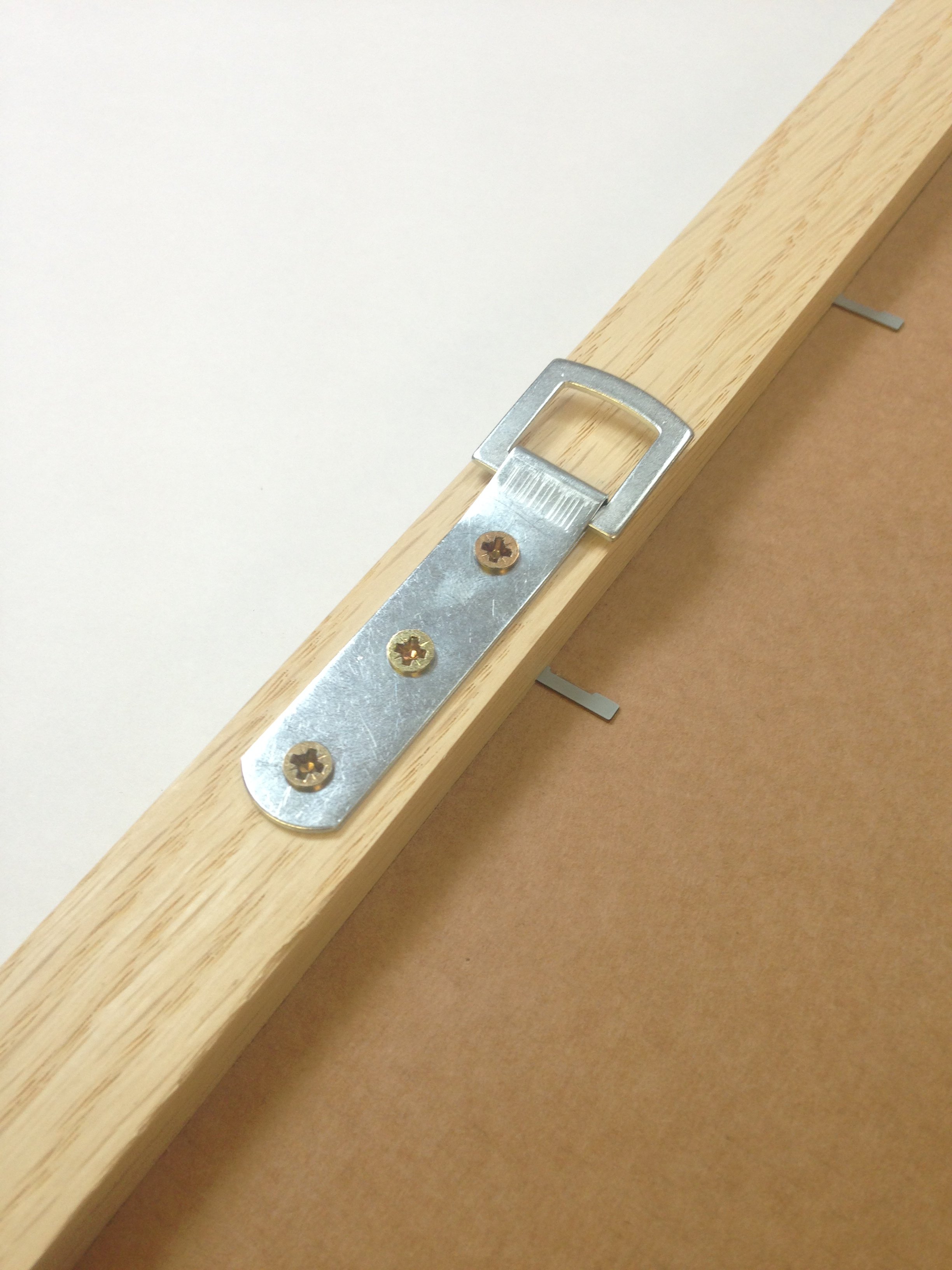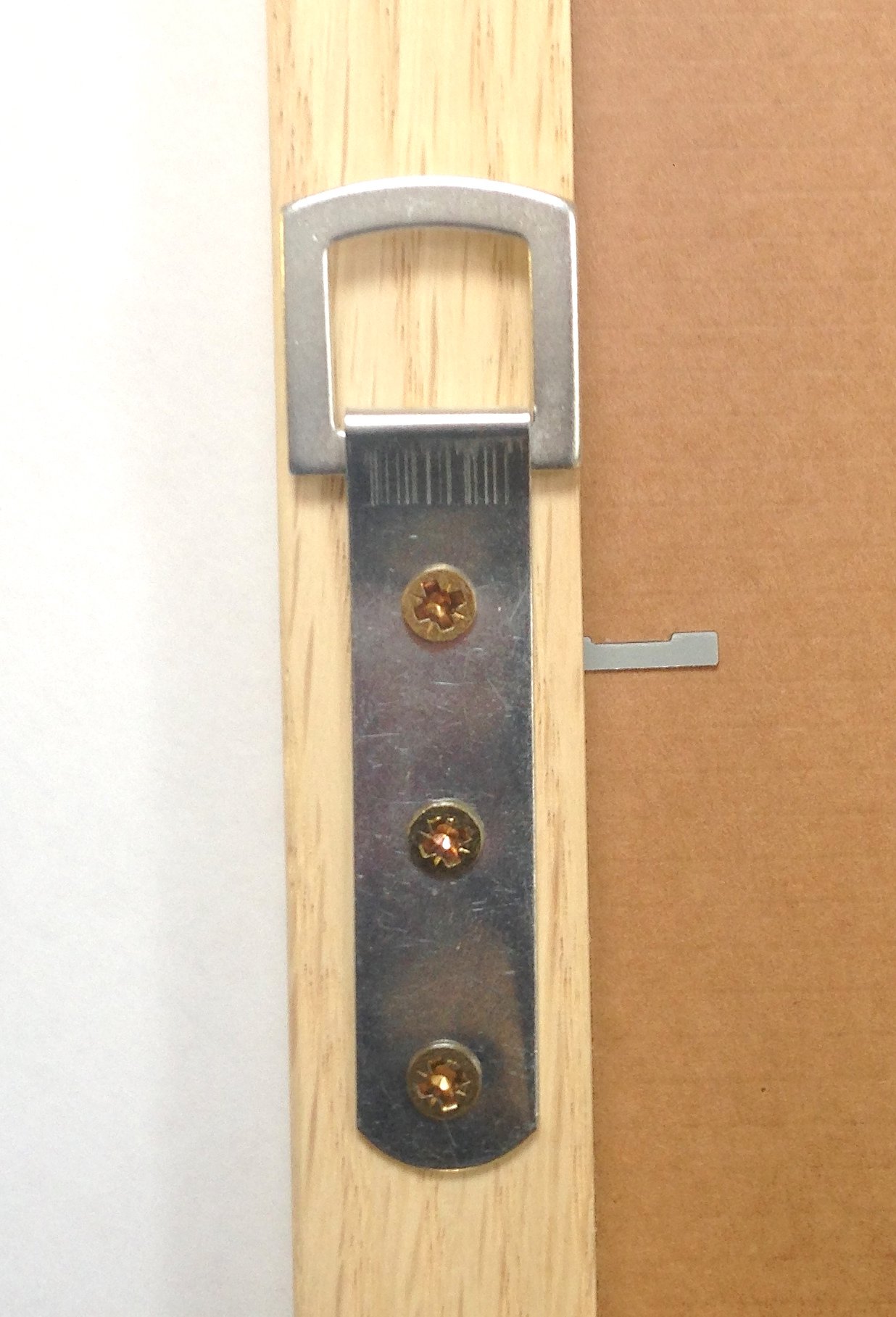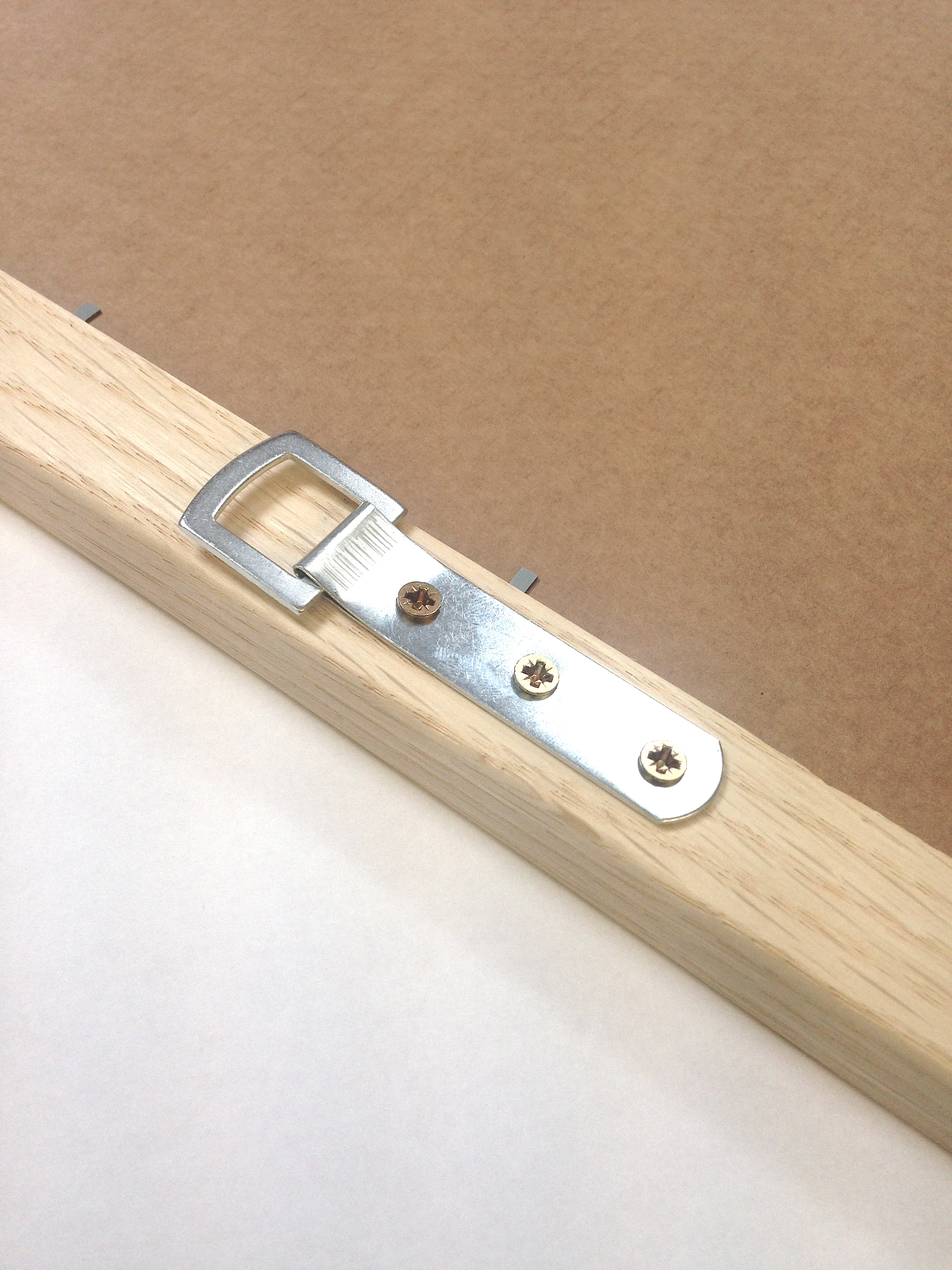 Product Description
Heavy duty hanging kits are essential for larger frames which are larger than 800mm in either length or height.
FREE DELIVERY WHEN YOU SPEND OVER £30*
Heavy Duty Hanging Kit
Fits Picture Size: Large
£2.95
Including VAT
38 Available for Next Day Delivery
200+ Available for 2-5 Day Delivery
Add To Basket
Frames.co.uk is a trading name of In The Frame (Manchester) Ltd. Company 05082556. VAT GB738474009. ICO ZA286204.
© 2019 In The Frame (Manchester) Ltd. 58 Ashfield Road, Sale, Cheshire, M33 7DT. All third party logos are respective of their registered owners.