SALE - 15% OFF TODAY
VOUCHER CODE "PERC15"
HURRY - ENDS SOON
VOUCHER CODE "PERC15" - HURRY - ENDS SOON
Trustpilot

37,000+ Reviews
Over 575,000 Customers

Average 5 Star Rating
Fast
UK & Europe
Delivery From Free
Recycling Efforts & Advice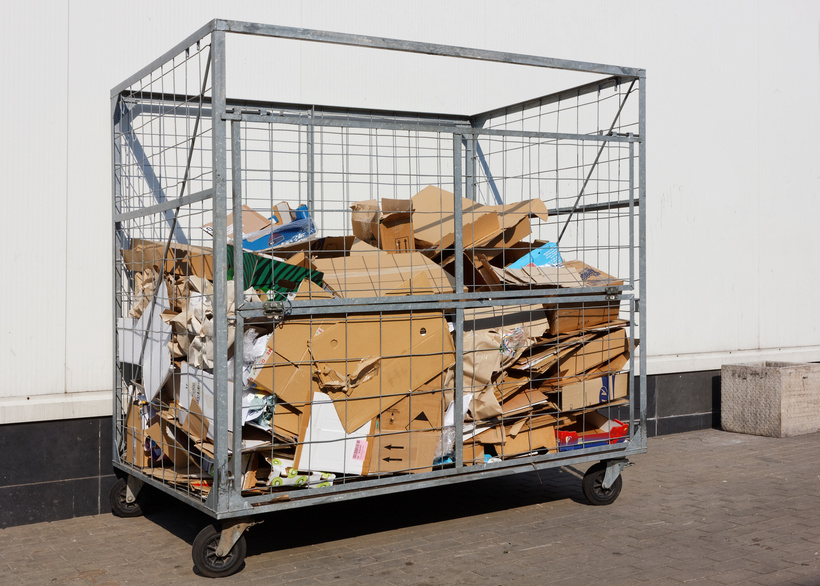 General Factory & Office Waste
All waste packaging we receive from deliveries to us, including cardboard, paper and plastics are collected for recycling. The same applies for all waste produced within our business, such as packing from staff lunches.
Did you know, one recycled plastic bottle would save enough energy to power a light bulb for 3 hours?
Material Offcuts
We incinerate offcuts on site where possible. The heat from the incinerators is pumped into our factory to assist with heating in the winter.
Our incinerators are so clean and efficient they are except from usage restrictions within smoke controlled areas.
All offcuts of cardboard and sheet acrylic is collected for recycling.
Did you know, recycled paper produces 73% less air pollution than if it was made from raw materials?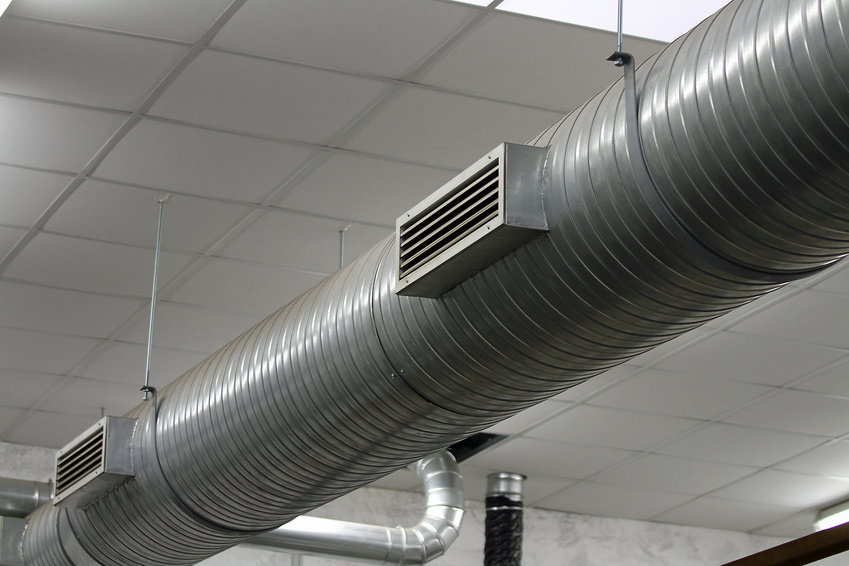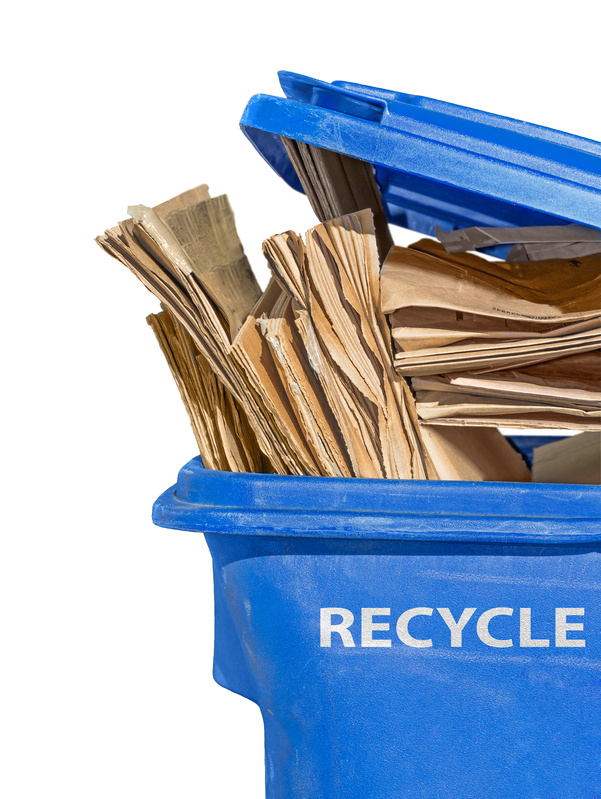 Recycling Our Packaging
Our packaging consists of two main materials, cardboard and plastic.
Recycling our packaging is easy. Separate the cardboard from the plastic and ensure that you place them in the correct coloured recycle bins. If you do not have recycle bins, visit the link below and enter your postcode to see where your nearest recycling drop off point is.
https://www.recyclenow.com/local-recycling
Did you know, plastic can take up to 500 years to fully decompose?
Frames.co.uk is a trading name of In The Frame (Manchester) Ltd. Company 05082556. VAT GB738474009. ICO ZA286204.
© 2023 In The Frame (Manchester) Ltd. 56 Ashfield Road, Sale, Cheshire, M33 7DT. All third party logos are respective of their registered owners.